ABBA Voyage exceeds 650,000 tickets sold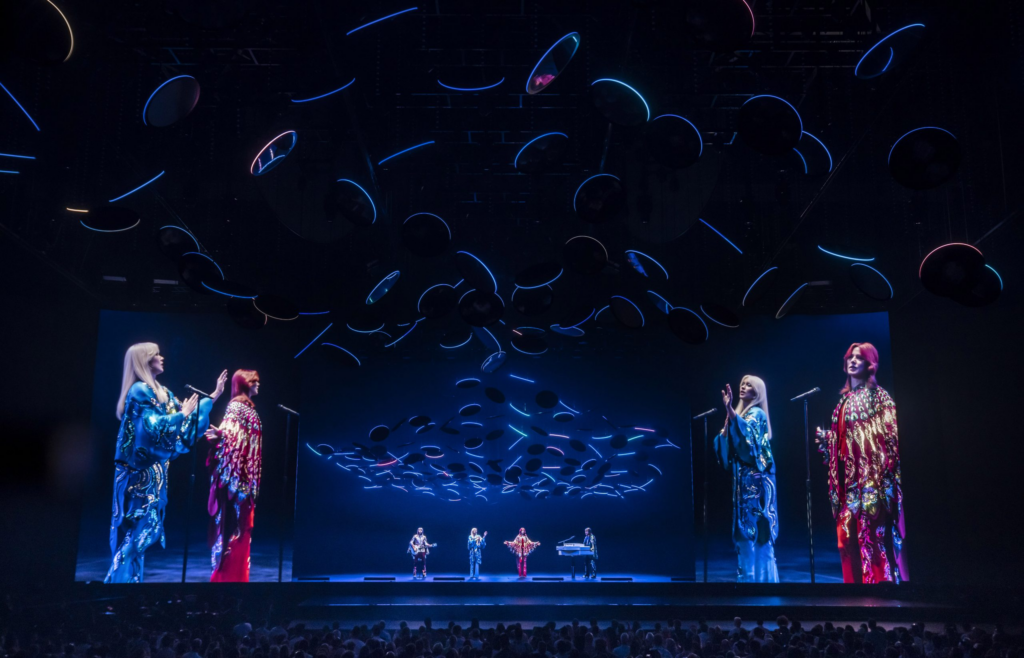 The ground-breaking virtual concert experience ABBA Voyage premiered in May 2022 at the custom-built ABBA Arena in London, with top-rated reviews from news outlets such as The Guardian and The New York Times. Over 650,000 tickets have been sold during the first four months and over one million people are estimated to see the ABBA Voyage concert during the first year.
In 2021, Bonnier invested in ABBA's virtual reunion concert ABBA Voyage, together with Pophouse, Qarlbo, Benny Andersson, and Universal Music Group.