Acast acquires Podchaser – the world's most comprehensive podcast database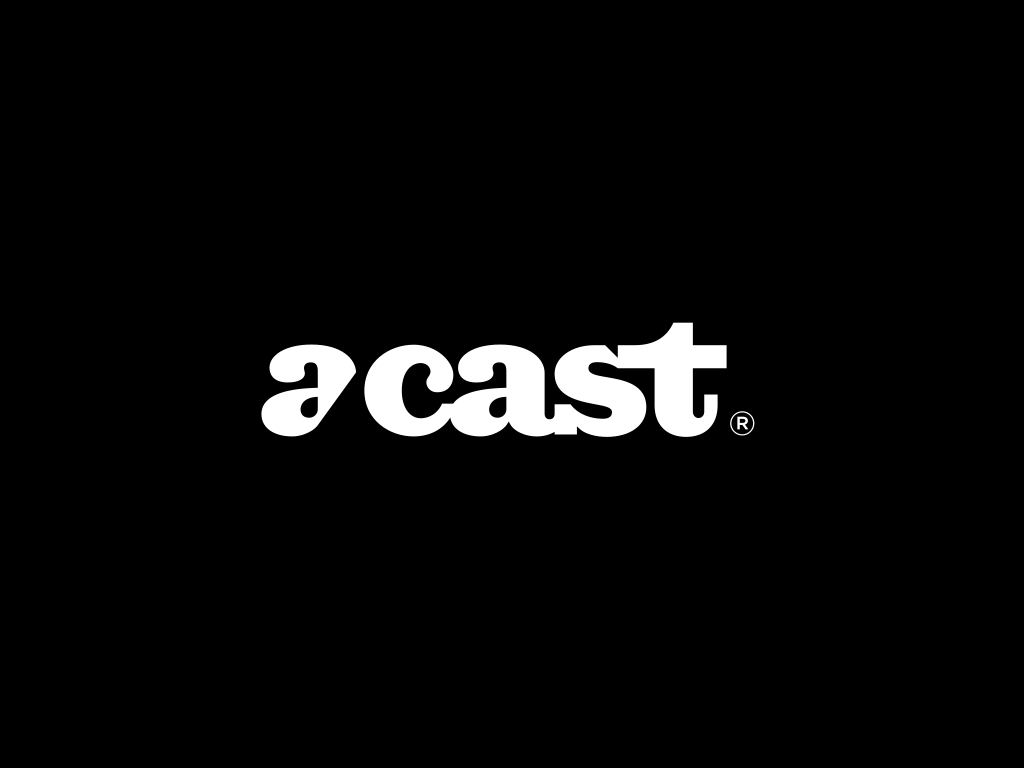 Acast AB (publ) ("Acast") has signed an agreement to acquire Podchaser Inc. ("Podchaser"), the world's most comprehensive and authoritative podcast database. Together, Acast and Podchaser will deliver the industry's richest metadata set for podcasters and advertisers. The initial consideration amounts to USD 27.2 million, with potential add-ons of up to USD 6.8 million based on an earnout. The consideration is payable over three years, representing an estimated ARR (Annual Recurring Revenue) multiple of 4-5x in the coming 12 months.
The acquisition of Podchaser by Acast will bring together the world's largest database for podcasts and the world's largest independent podcast company — accelerating innovation that benefits the open podcast ecosystem as a whole, building on Acast's early product leadership, and strengthening the company's ability to improve podcast discoverability at global scale.
Podcasters will benefit from enhanced discoverability to drive their growth and monetization goals. Advertisers will benefit from superior performance metrics, enabling them to more efficiently reach their valuable audiences — with access to data points covering demographics, consumption, reach and favorability.
Podchaser is expected to be cash-flow positive during 2023, and will continue to operate as a separate brand and independent business. For Acast, the acquisition adds additional revenue thanks to Podchaser's SaaS-based structure that collects and monetizes data, while its extensive access to metadata will also serve to strengthen Acast's own business model.
Podchaser, which is used by listeners, podcasters, advertisers and industry professionals, tracks more than 4.5 million podcasts, hundreds of thousands of ratings and reviews, and the advertisers of the world's top 5,000 podcasts — making up 1.7 billion data points.
The company's unique, proprietary podcast data spans and powers the entire podcast ecosystem, improving discoverability for all parties. Acast and Podchaser now aim to accelerate and maximize that data for all players in the industry.
Ross Adams, CEO at Acast, said: "As true champions of open podcasting, Acast and Podchaser combined will accelerate the innovation and democratization of the podcasting ecosystem for podcasters, listeners and advertisers everywhere. Together we will unlock the vast opportunity that we know exists for open podcasting to not just have parity with the data held by closed, paywalled platforms, but to leap forward and surpass them."