Bonnier Capital invests in Kyra – a new platform for video creatives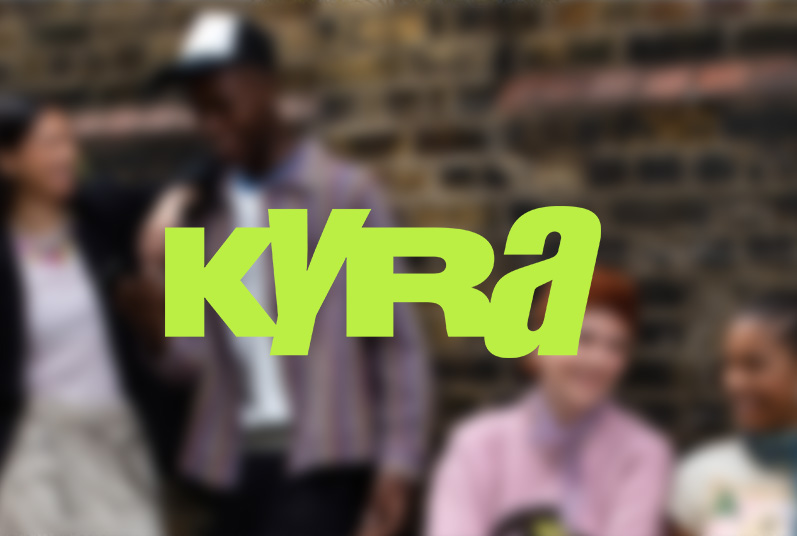 The British company Kyra helps advertisers connect and establish profitable collaborations with young creators on TikTok. Bonnier Capital is now investing as a shareholder as the company expands and takes the next important step in simplifying the creator economy with its self-developed "The Kyra platform".
The financing round for Kyra was led by Bonnier Capital together with notable investment firms such as LionTree, Torch Capital, GMG Ventures and Firstminute Capital.
The raised $15 million will be used to continue building The Kyra platform – a marketplace where the company matches advertisers with creators. Kyra was founded in 2017 and is headquartered in London, but most of its operations is now located in the USA.
"We started Kyra so that advertisers could get maximum return on their partnerships with TikTok creators. With more capital, we are able to launch our platform and continue on our journey," said Kyra's CEO and co-founder Devran Amaratunga Karaca.
Today, over 50 million people, many of them from "Generation Z," are estimated to be active in the creator economy, where they also make a living. This means the traditional media companies' position as aggregators and intermediaries is being challenged by new platforms. The shift of influence, relationships, and advertising dollars in the rapidly growing creator economy is moving at an express pace. Kyra currently collaborates with creators such as Abby Roberts, Iconicakes, and Nintendo Grl, and brands such as Nike, Converse, Levi's, and Calvin Klein.
"It's fantastic to have the opportunity to work with the team at Kyra and support their journey forward. They have created profitable growth through a deep, data-driven understanding of both creators and advertisers' needs and desires," said Jonas von Hedenberg, Investment Director at Bonnier Capital. "The Kyra platform is the next exciting step in the company's ambition to break down barriers, avoid unnecessary waste, and automate what actually benefits from automation – and put ease to the the relationship between creators and advertisers."