Bonnier Capital acquires shares in Acast at SEK 150 million and increases ownership to 12.3%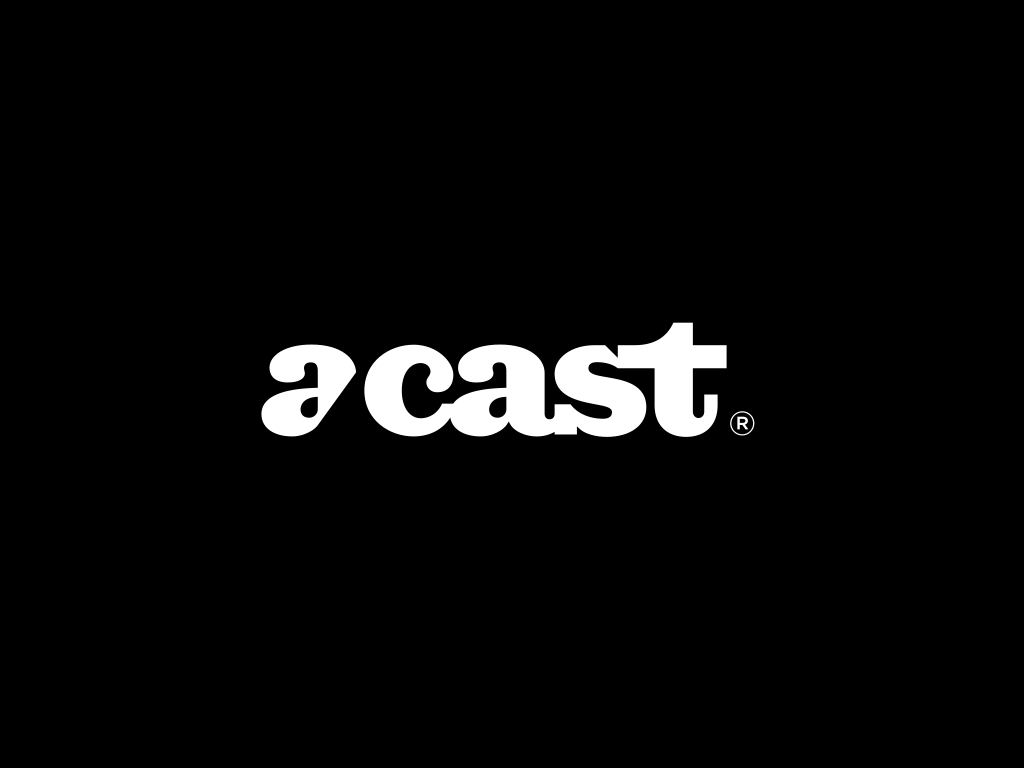 As one of the first investors in Acast in 2015, Bonnier Capital has had the opportunity to follow the company for a long time. In June 2021, the company was listed on the Nasdaq First North Growth Market.
"We are impressed by both the team and the long-term potential, and as a strategic investor in media tech, it feels great to increase our ownership in Acast", says Stina Andersson, CEO of Bonnier Group.
Acast was founded in 2014 and is the world's largest independent podcast platform. Acast is a pioneer in the open ecosystem for podcasts and has created a marketplace where advertisers can effectively reach engaged listeners through dynamic ad insertion and sponsorships, while podcast creators have access to multiple revenue opportunities and tools to expand their listener base.
Acast has a global presence in over twelve countries and in 2021 the number of listens to Acast-connected podcasts amounted to 3.7 billion. As of today, Acast has more than 40,000 shows connected to its platform.