Bonnier Ventures changes its name to Bonnier Capital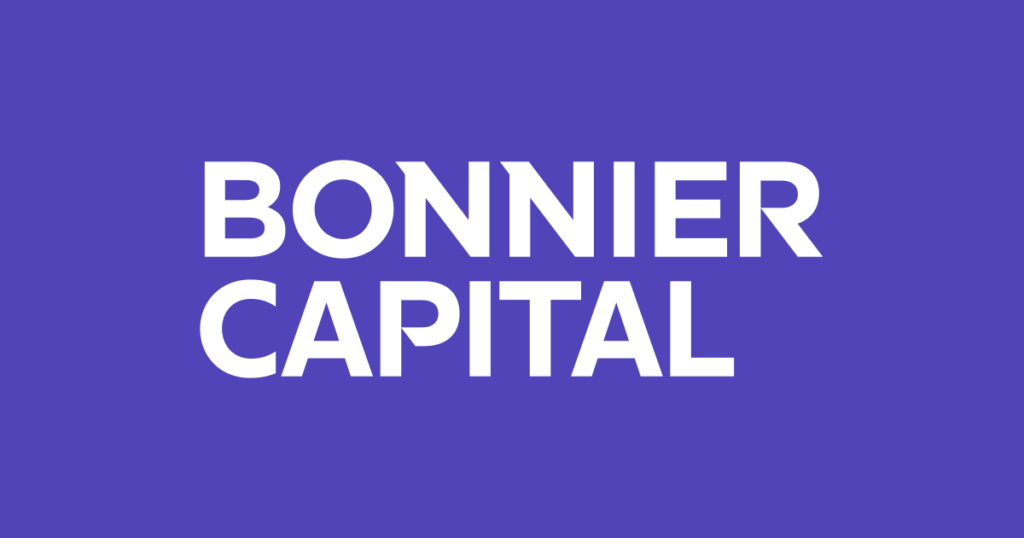 Bonnier Ventures changes its name to Bonnier Capital as a part of a decision to broaden its investment focus, seeking to invest in bigger companies with clearly demonstrated growth, while the company also consolidates the Bonnier Group's direct investments in early, growth and late-stage investments as well as fund investments into a single entity.
"The Bonnier Capital identity represents our investment division where we hope to clarify our strong offering as a long-term investor for growth-oriented companies – and ultimately strengthen the value we contribute with to the whole Bonnier Group," says Erik Haegerstrand, CEO of the Bonnier Group.
Bonnier Capital is a wholly-owned subsidiary of the Bonnier Group, striving to invest in promising companies in industries that demonstrate structural growth while adhering to the Bonnier Group's core values and where Bonnier can add significant value. Free from the limitations of a fund structure, Bonnier Capital leverages both financial capital and a network through its relationship with the Bonnier Group. Since its inception in 2016, Bonnier Capital has invested in prominent companies such as Acast, Doktor.se, Natural Cycles and Toca Boca and the assets under management currently amounts to approximately 3 billion SEK.
"We look forward to taking the next step with our investment division, to ensure that Bonnier Capital will be able to support a broader range of successful businesses while continuing to develop and nurture our current investment portfolio. The Bonnier Group currently holds a net cash position of over 5 billion SEK, and the role of Bonnier Capital in facilitating the allocation of these funds for investment is crucial to our growth", says Erik Haegerstrand.