Doktor.se acquires LifeCaddy Health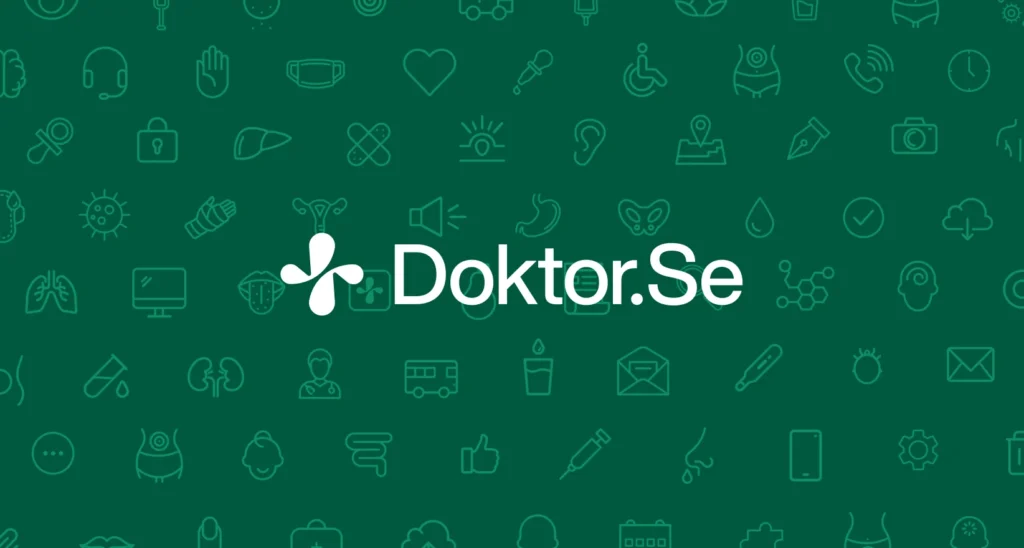 Doktor.se has acquired LifeCaddy Health AB, a company specializing in the development of digital patient tools for vaccination data. The acquisition strengthens Doktor.se's digi-physical offering in the vaccination business and provides patients with greater control over their vaccinations. Doktor.se has been a part of the Bonnier Capital investment portfolio since 2019.
Doktor.se is one of Sweden's leading vaccinators, with medical centers in eight regions and a vaccination bus service covering locations from south to north. Thanks to the acquisition of LifeCaddy Health, those who receive vaccinations at Doktor.se will have access to a completely new overview of their vaccination data.
In a press release, Eric Teder, managing the Swedish operations, tells: "With the acquisition of LifeCaddy Health, we strengthen our vaccination business with several valuable digital services. These include, for example, health declaration and dynamic vaccination card, which provide an overview of previously completed vaccinations at our vaccination buses. Furthermore, the addition of LifeCaddy's team, with their expertise in the field, will enable the continued development of Doktor.se's digi-physical operations."