Doktor.se strengthens its digital care offering through Kollarna.se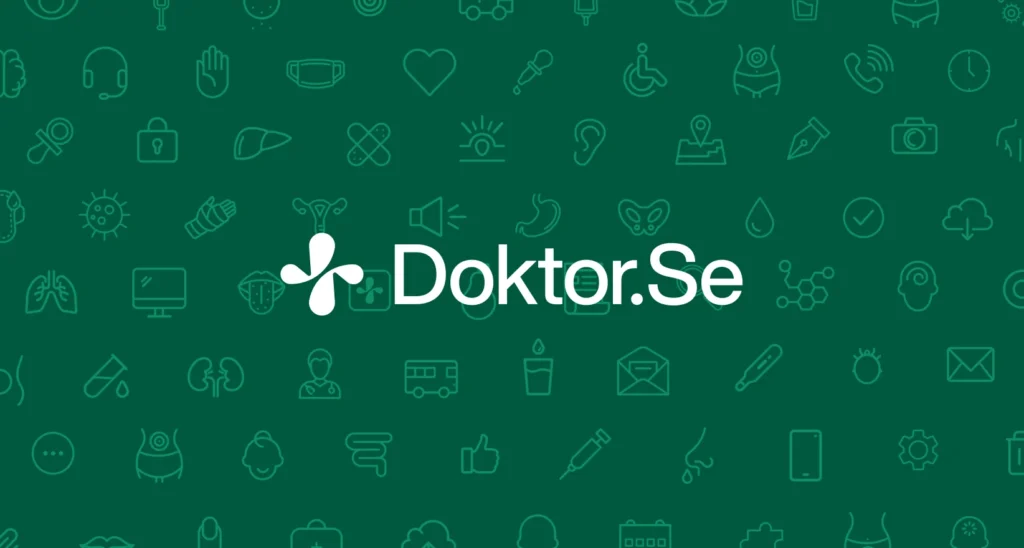 Doktor.se acquires InnovDr AB, a company with in digital health who built and operate Kollarna.se – and has developed digital health websites such as urinkollen.se, aknekollen.se, borreliakollen.se, menskollen.se, ögonkollen.se and herpeskollen.se. The acquisition strengthens Doktor.se's offering in accessible, high-quality healthcare for patients.

Since 2016, Kollarna.se has delivered digital care for diagnoses that do not require sampling or physical examination to be established. Through an innovative and patient-centered process, the patient is diagnosed directly by a doctor at Kollarna.se without visiting a healthcare center.

"The acquisition of Kollarna strengthens our digi-physical healthcare offering. Their expertise and patient-centered solutions give us increased capacity for efficient treatment of some of the most common diagnoses," says Eric Teder, managing the Swedish operations at Doktor.se.