Elypta awarded the 2023 Roddenberry Prize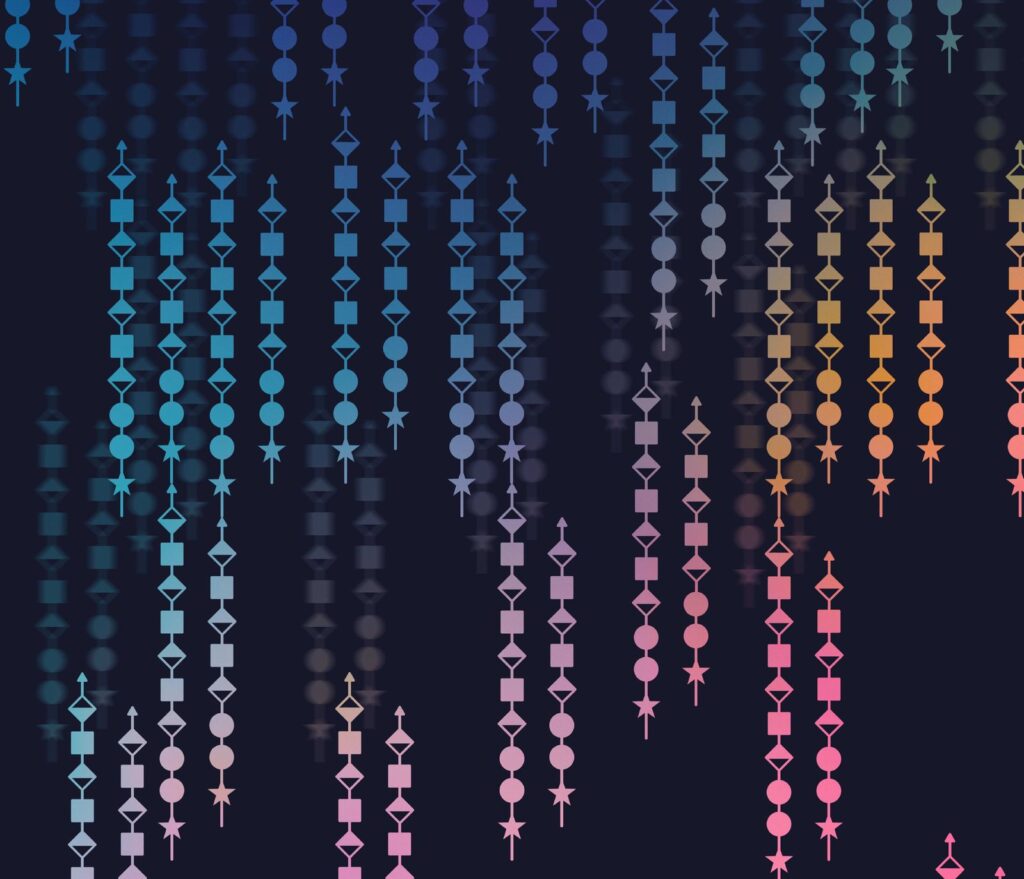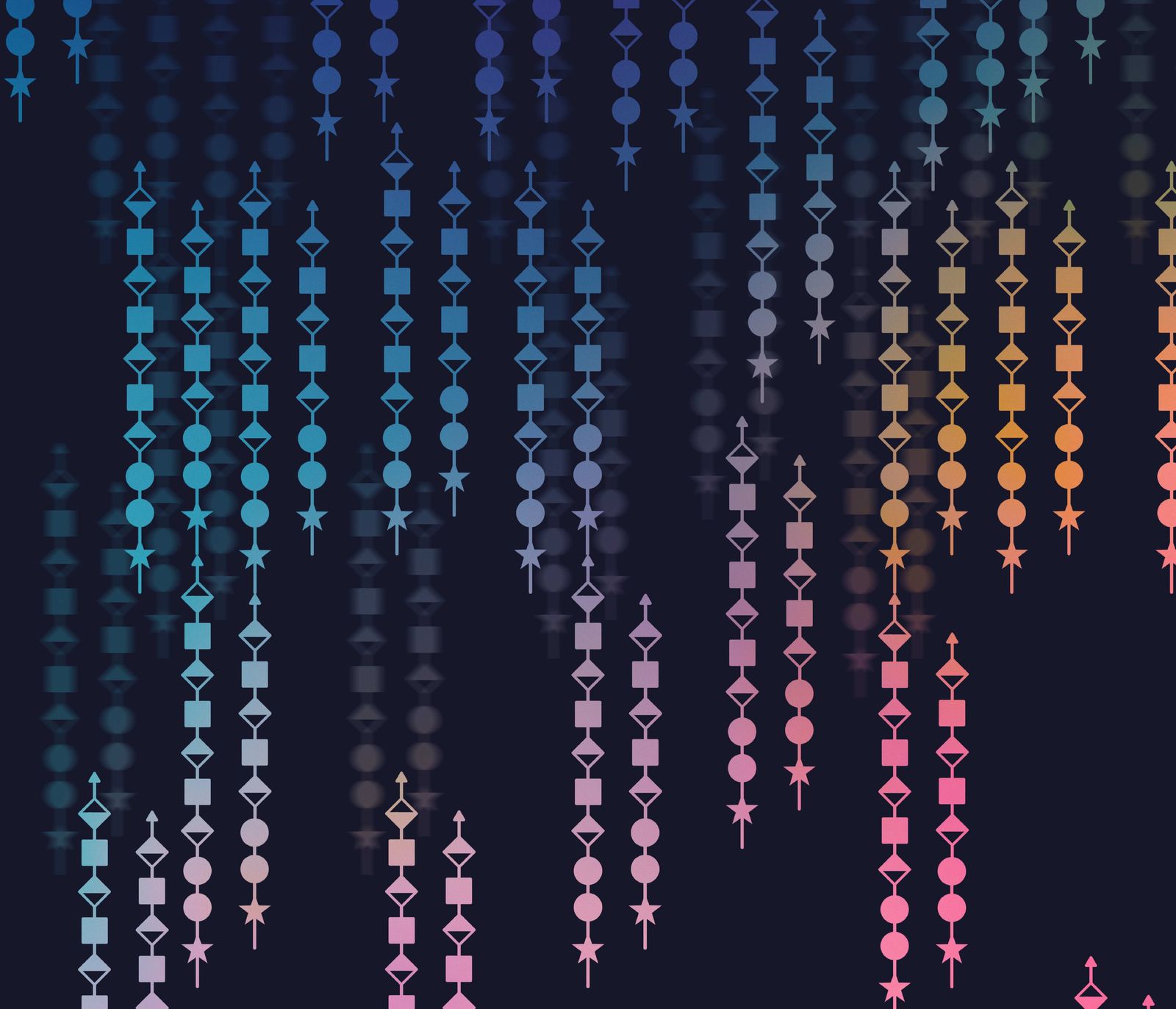 Our portfolio company Elypta has been announced as the grand prize awardee of the 2023 Roddenberry Prize, established by The Roddenberry Foundation, for their tireless mission to reduce cancer mortality through early detection. The grand prize sum amounts to 1 million USD.  
"We're incredibly excited by Elypta's potential for a healthier and more prosperous future," said Rod Roddenberry in a press release published earlier today. "My father believed in a world free of pain and suffering and Elypta, through their groundbreaking cancer detection test, is getting us closer to that reality."
Inspired by the life and legacy of the Star Trek creator Gene Roddenberry, The Roddenberry Foundation (TRF) supports innovative thinking, original ideas, and extraordinary people who can change the world – one of the ways is through the prestigious Roddenberry Prize.