Kavall raises funding from Bonnier Capital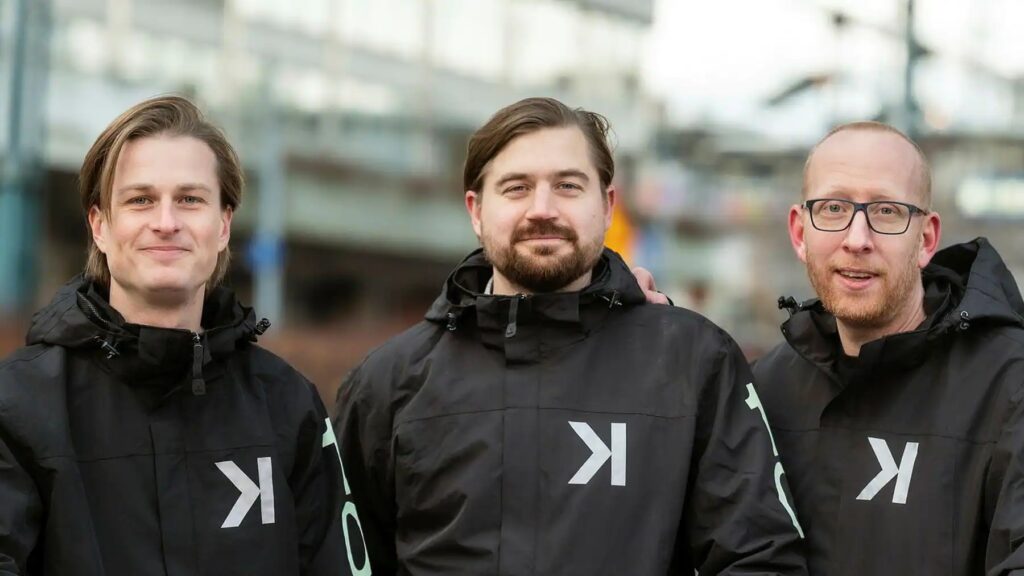 Bonnier Capital is pleased to announce an investment in Kavall, the first pure-player on the Swedish market offering last-mile grocery delivery in less than 10 minutes. Nicoya (co-lead in the round) as well as previous investors VNV Global and Inbox Capital also participated in the round of approximately SEK 155 million.
In the Kavall app consumers can choose between a wide assortment of groceries that are delivered within 10 minutes by couriers employed by Kavall from hyperlocal dark stores (centrally located warehouses adapted for fast packing and delivery). As a challenger to the major incumbent players, the concept has proved to be highly successful in international markets and was launched by Kavall during 2021 in Sweden and Finland.
"With this round, we do not only raise additional capital to accelerate expansion, but with Bonnier Capital and Nicoya, we also get additional investors with long-term financial strength and strategic expertise that we value very highly. Both have a deep understanding of the industry and will enable us to continue develop and improve our service and gain market share." says John Tengberg, one of the founders and CEO of the company.
"We have followed Kavall since the start and are very impressed by the company's fantastic progress. The team has an exceptional customer focus with an offering making them well positioned to drive the market for fast deliveries. We look forward to supporting the company in its continued journey in delivering an outstanding customer experience." says Dajana Mirborn, Investment Director at Bonnier Capital.
For more information:
John Tengberg, CEO & co-founder, john@kavall.co
Cell phone: +46 70 740 15 33
About Bonnier Capital:
Bonnier Capital is the venture arm of the Bonnier Group. As a financially driven corporate venture investor, we make investments in fast growing companies with exceptional teams across multiple growth stages. We invest in industries ranging from Software, HealthTech, FinTech, Sustainability and MediaTech. Previous investments include (among others) Doktor.se, Natural Cycles and Acast.