La Famiglia raises new fund generation to invest in seed and growth stage startups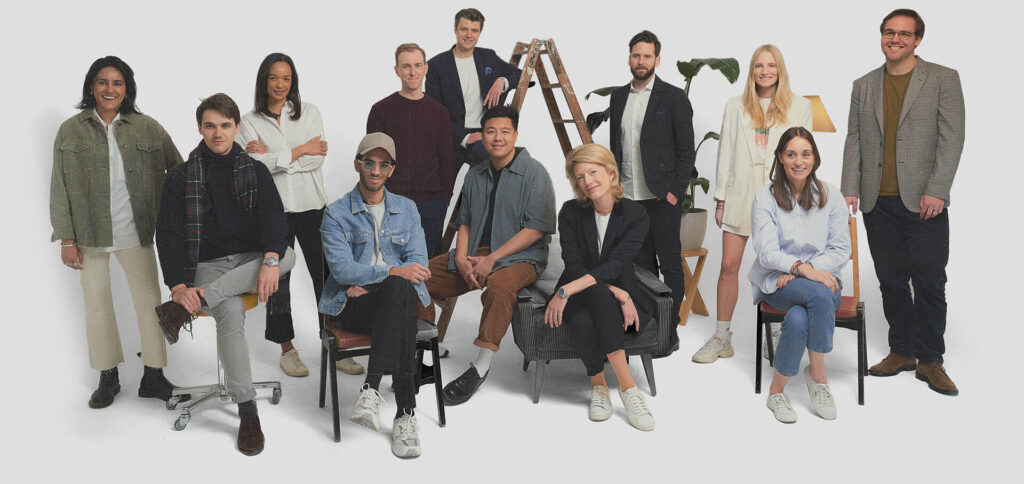 La Famiglia, the Berlin-based VC founded by Jeannette zu Fürstenberg and Judith Dada in which Bonnier Capital has invested, has raised 255 MEUR across two new funds; a third seed fund of 165 MEUR and a first growth fund of 90 MEUR backing companies from series B and beyond.
Since inception in 2017, La Famiglia has made 70 investments with primary focus on machine learning and artificial intelligence, logistics and supply chain, consumerisation of B2B, fintech and insurtech, sustainability and Industry 4.0. Portfolio companies include Deel, Personio and Forto.