Mediafy becomes part of Bonnier Capital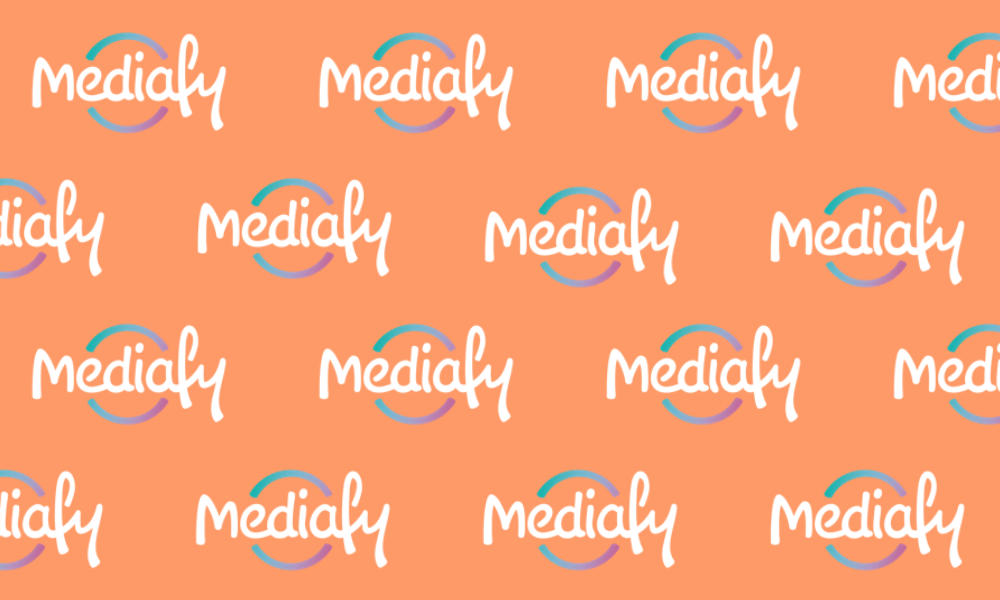 Mediafy is a portfolio company where the best-known brand is Tidningskungen, a market leader in sales of magazines subscriptions online in Sweden, Norway and Finland. The fastest growing brand is Morot & Co, which was launched in 2019. Morot & Co offers companies help to strengthen relationships with their employees and customers through gift cards, members shops and other services. Founded in 2001, Mediafy has been part of the Bonnier Group since 2011 and wholly owned since 2015.
"We are very impressed by how Mediafy has managed to maintain its strong and profitable position within subscriptions while at the same time launching Morot & Co and successfully growing it to 100 MSEK in revenues in just a few years. We look forward to partnering with Mediafy and supporting them on the continued journey", says Johan Skagerlind, Investment Director at Bonnier Capital.