Natural Cycles partners with the Oura smart ring to monitor body temperatures for fertility tracking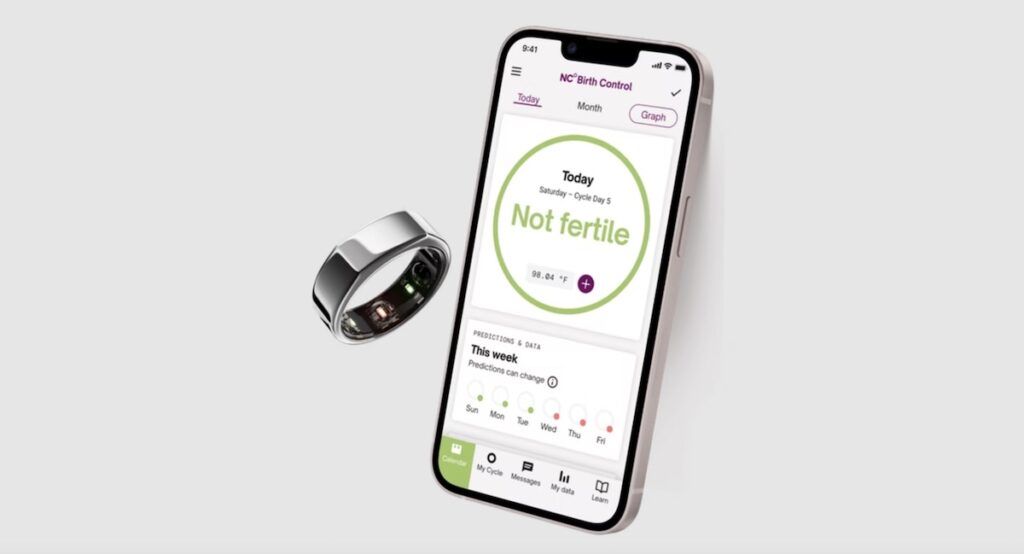 Oura, the maker of the Oura health tracking ring, today announced a partnership with our portfolio company Natural Cycles which will allow Natural Cycles users to monitor body temperature changes through Oura ring.
Natural Cycles is a birth control app that uses temperature data and menstrual cycle information from its users to determine fertility windows, inform its users and thereby prevent pregnancy. Users will be able to sync temperature data recorded from the Oura Ring into the Natural Cycles in addition to manually administered temperature checks.
In a statement, Natural Cycles cofounder and CEO Elina Berglund Scherwitzl states: "We have been actively working on delivering a seamless measuring experience for our users and we were thrilled when we received FDA clearance to use the Oura Ring with our algorithm. We are proud to officially launch this partnership and work alongside a company that is similarly committed to delivering advanced health tools to women at a time when it has never been more important. With the help of Oura data, Natural Cycles is powering the future of birth control."