Notes from our portfolio breakfast
Last Friday Bonnier Capital had the opportunity to gather key people from our Portfolio Companies for a breakfast event with mingle, presentations and a panel discussion.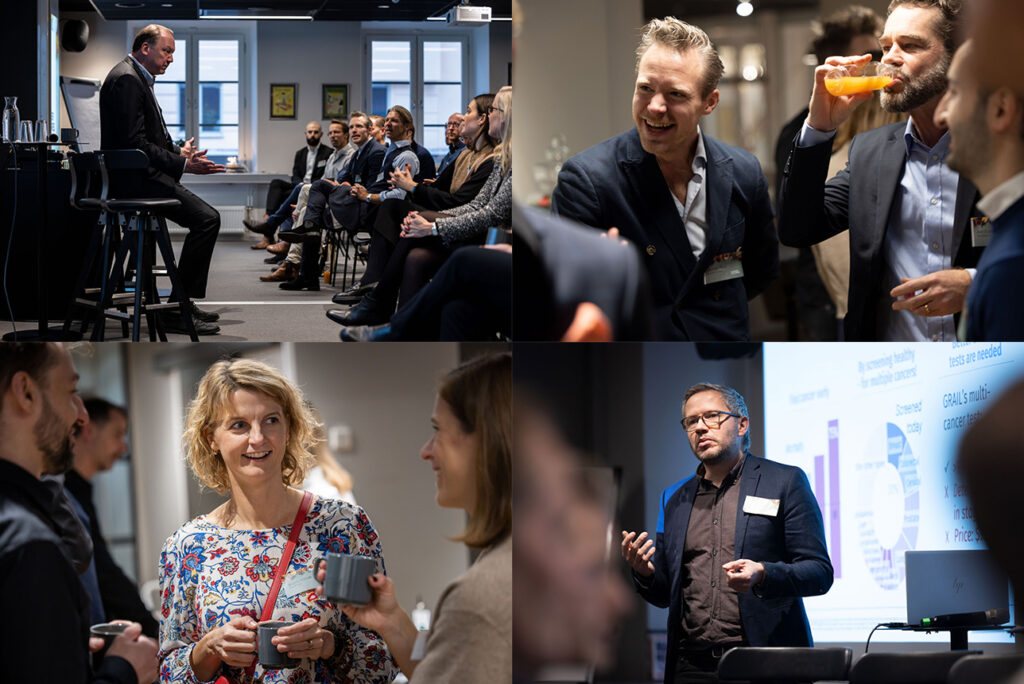 Bonnier Group's CEO and Chairman Erik Haegerstrand gave an update from the Bonnier Group and our most recent investments Medoma, Elypta, Kyra, FoodDocs, Carla and Kavall held engaging presentations and answered curious questions from the audience.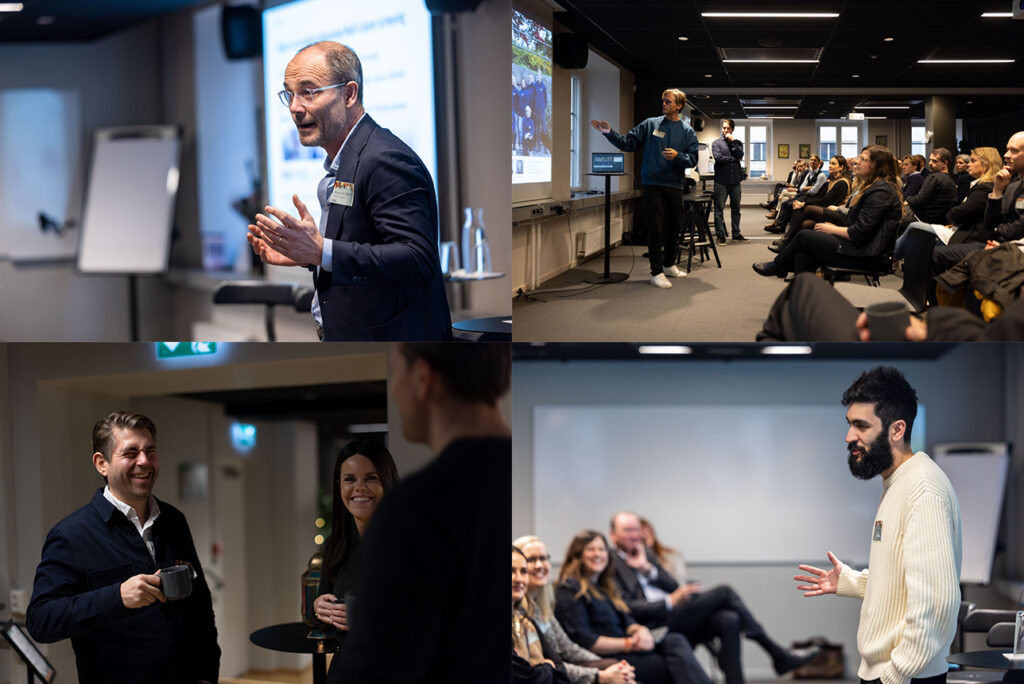 This was followed by a panel discussion moderated by Miriam Olsson Jeffery on how to run a growth company during these current turbulent times, where our Investment Committee members Jakob Tolleryd , Joen Bonnier and Sophia Bendz shared their experiences and advice.
Great for us at Bonnier Capital to meet everyone in person and a fantastic opportunity for our Portfolio Companies to interact and learn from each other.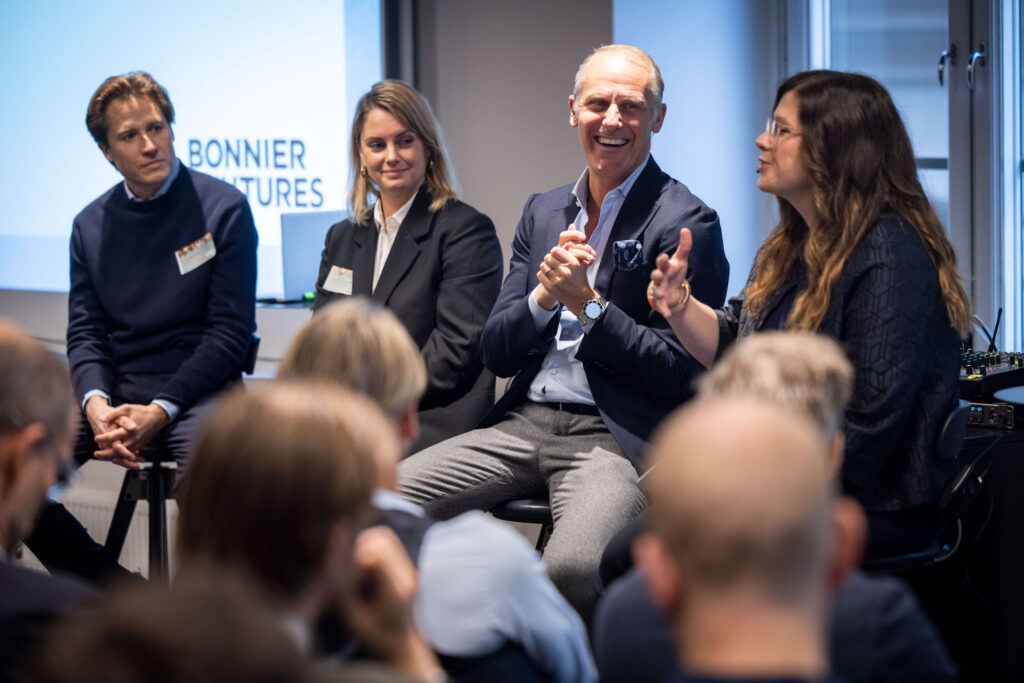 We are already looking forward to the next Portfolio Breakfast!