Portfolio company Kavall acquired by Mathem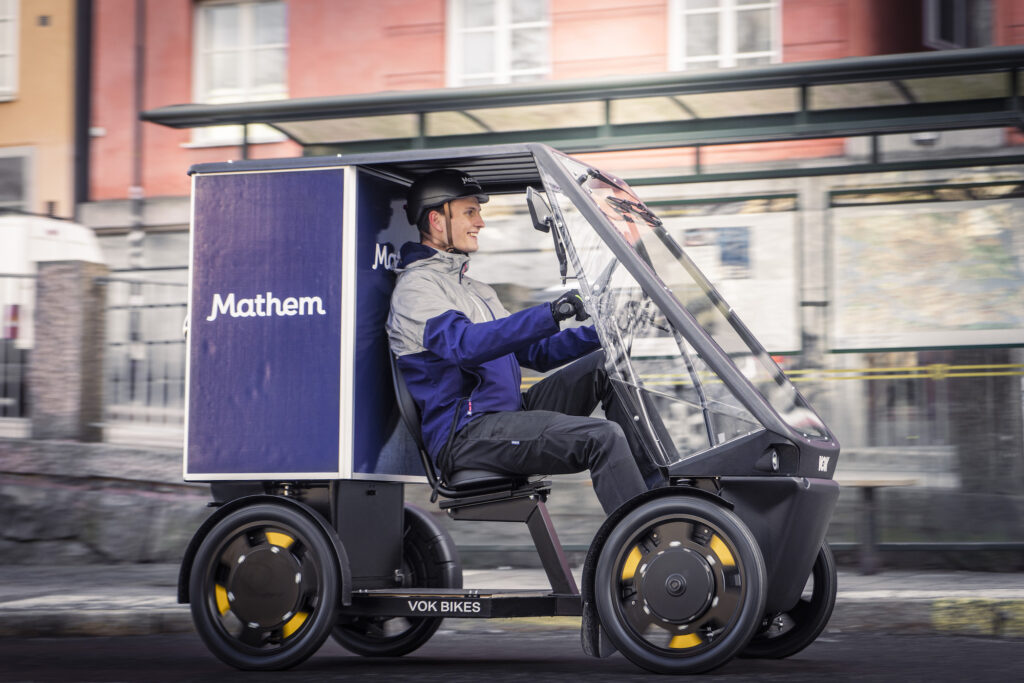 Our portfolio company Kavall has been acquired by Mathem, one of the most prominent companies within e-commerce and retail in Sweden. This was made public through a press release earlier today.
Adding to the acquisition, financial capital is also secured trough Kavall's four largest owners Bonnier Capital, Inbox Capital, Nicoya, and VNV Global in Mathem's upcoming funding round.
"We're welcoming Mathem's and Kavall's joint future and see potential in the company's exciting journey towards profitability, where a great focus lies on efficiency through automation that is now underway. Therefore, it is with confidence that we and Kavall's other owners enter this new phase and we look forward to support the company on their journey forward," says Dajana Mirborn, Investment Director at Bonnier Capital.
---
Read the full press release here.