Visionaries Club closes two 85 MUSD funds to back B2B startups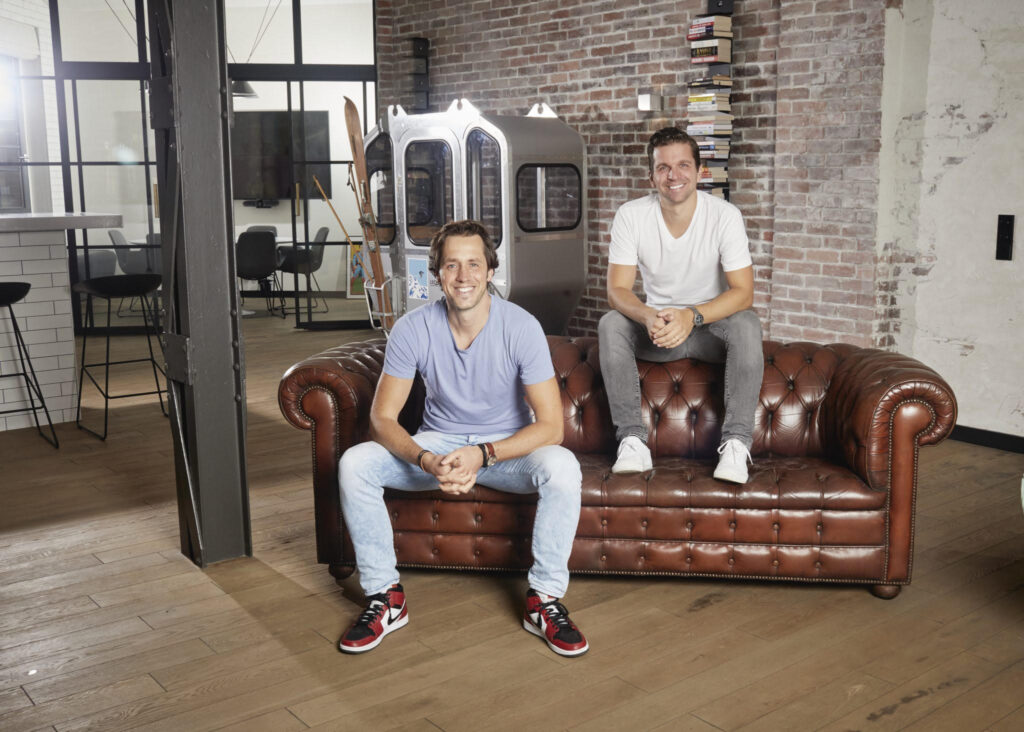 Founded by Robert Lacher and Sebastian Pollok in 2019, Berlin-based Visionaries Club unites the strongest network of successful digital entrepreneurs, family businesses and industry leaders in a micro VC to complement instead of compete with the world's best VCs in a highly agile market. Of these, Bonnier Capital is one. Visionaries Club now closes a second generation of funds with continued focus on technology companies improving the B2B value chain, from pre-seed to growth. The two funds amounts to 85 MUSD each. 
In the previous funds, Visionaires Club has invested in e.g. Personio, Miro, Choco, Xentral, TrueLayer, Vay, Taxdoo, Yokoy, Pigment, Leapsome and Gtmhub, alongside VCs such as Sequoia, Accel, Index, Lightspeed or Bessemer.